PRODUCTS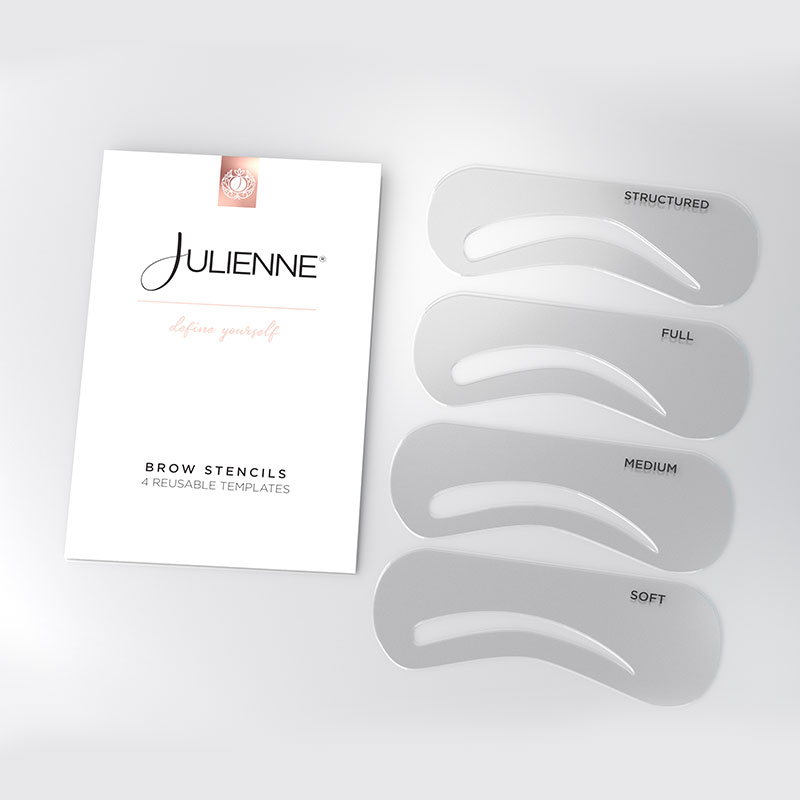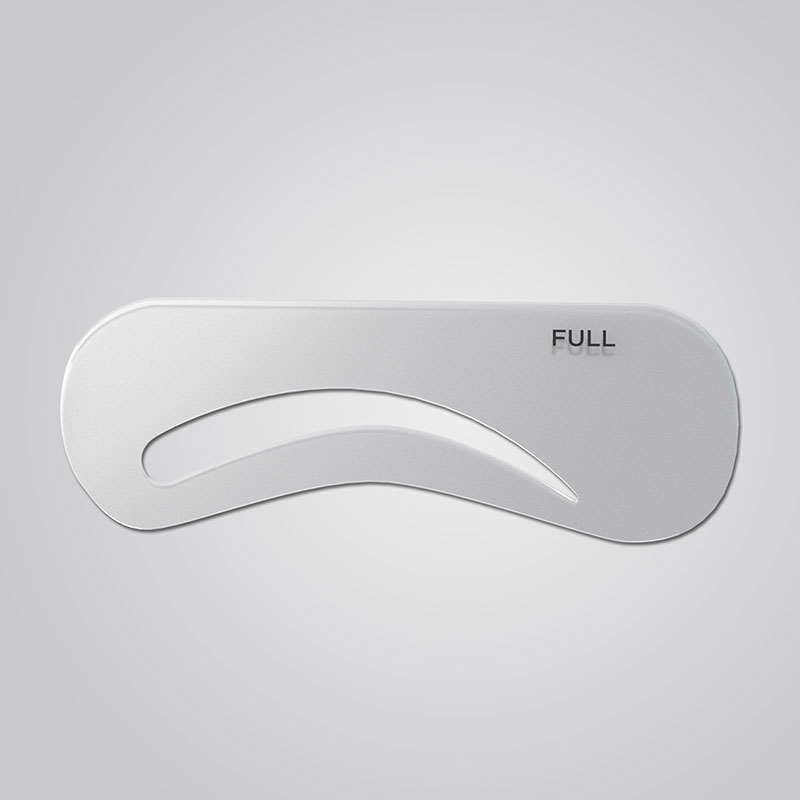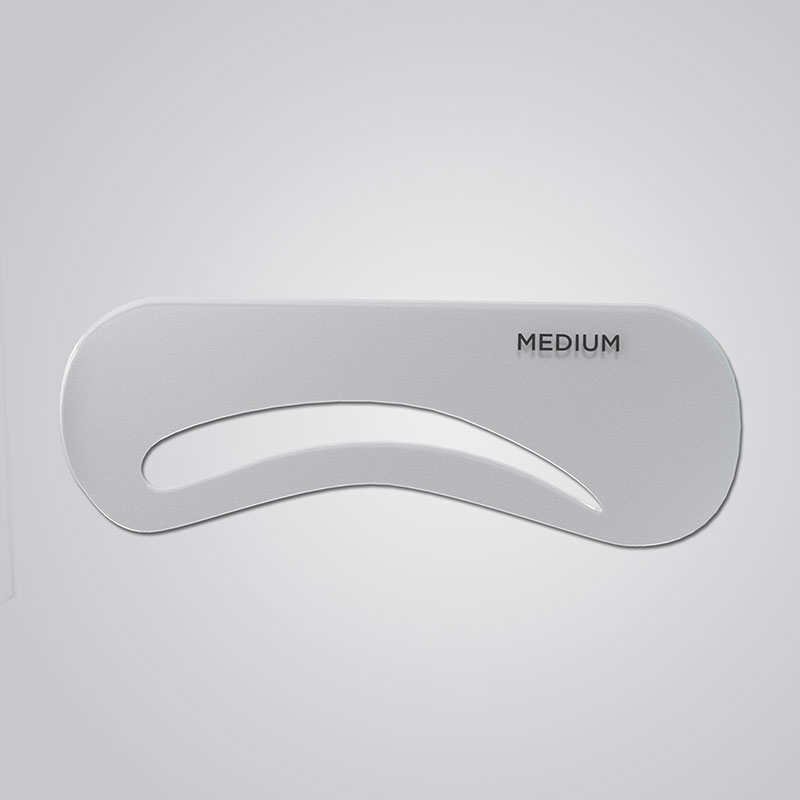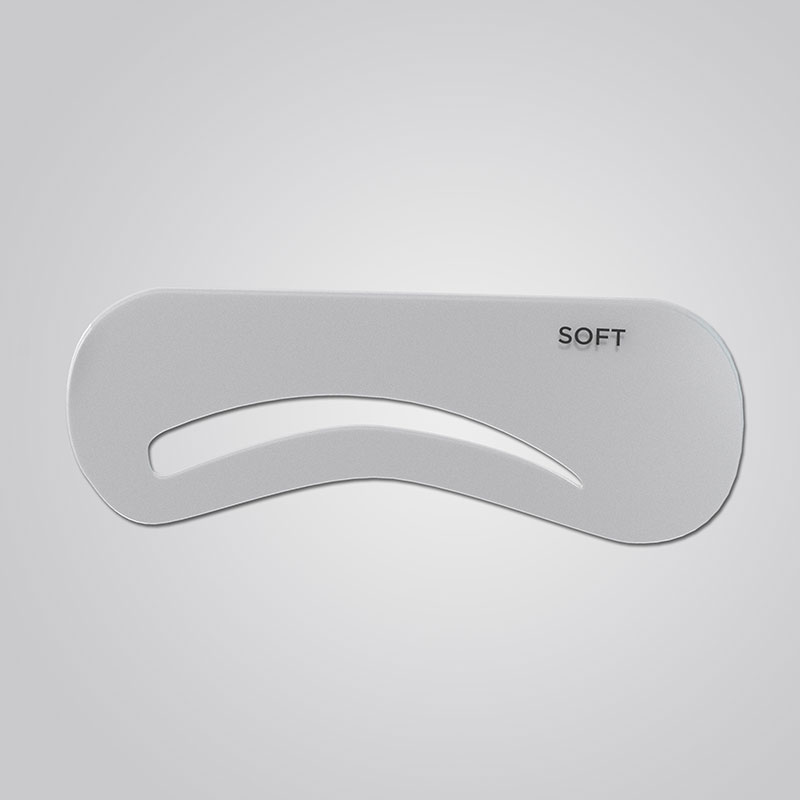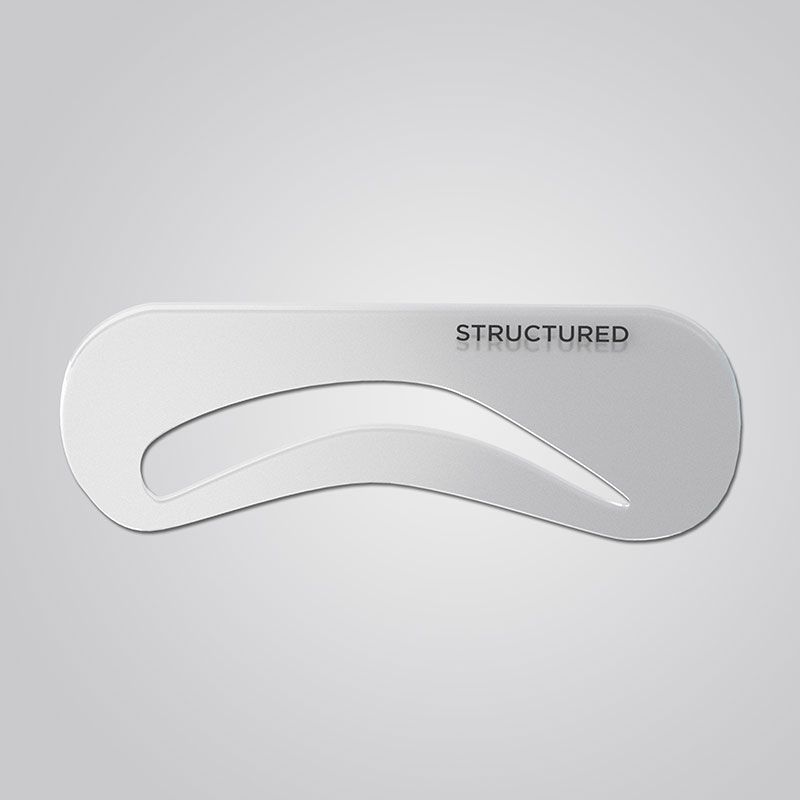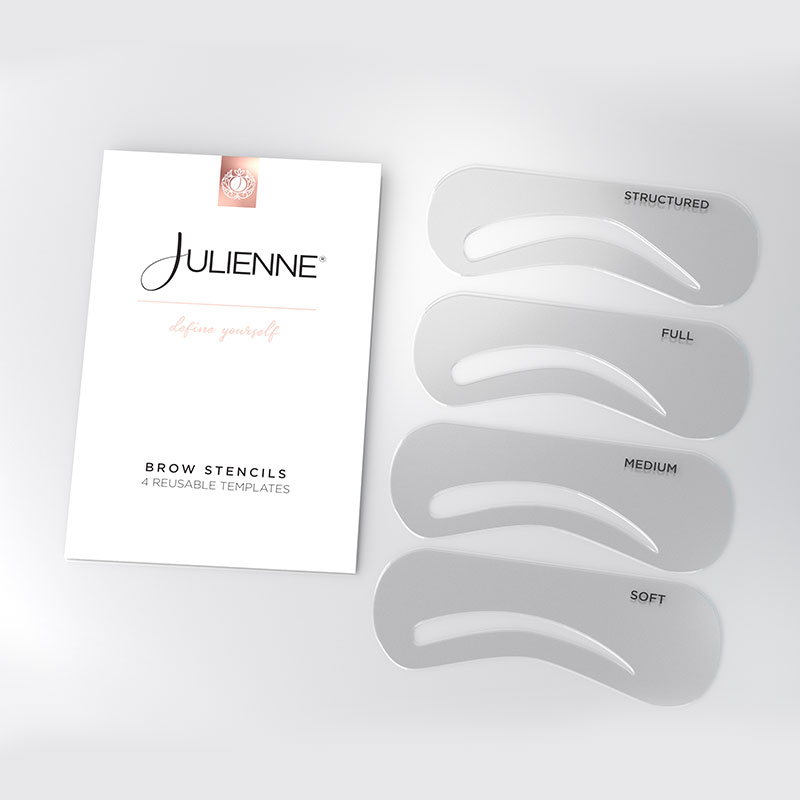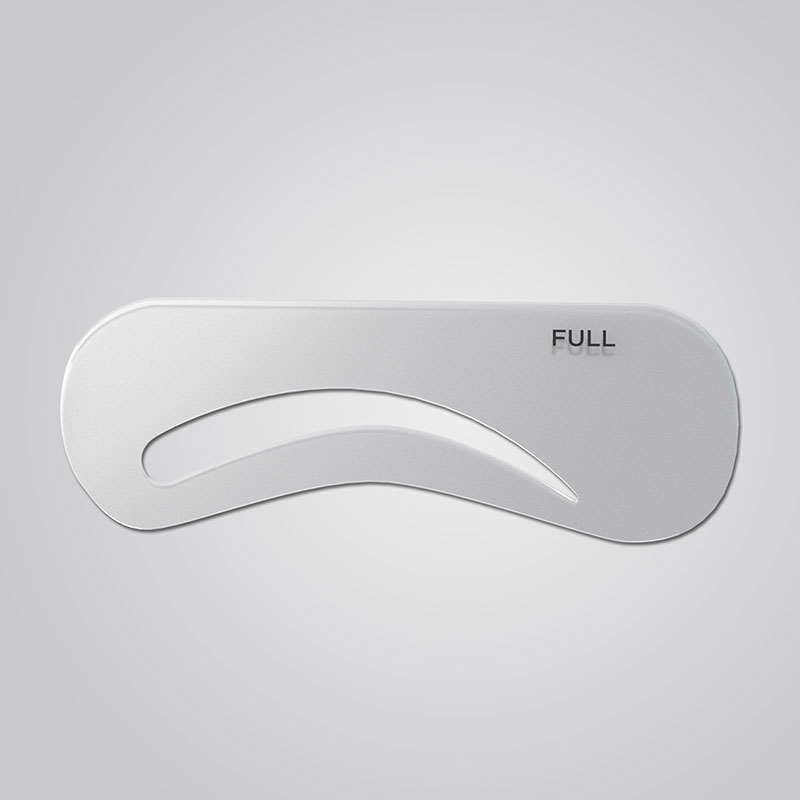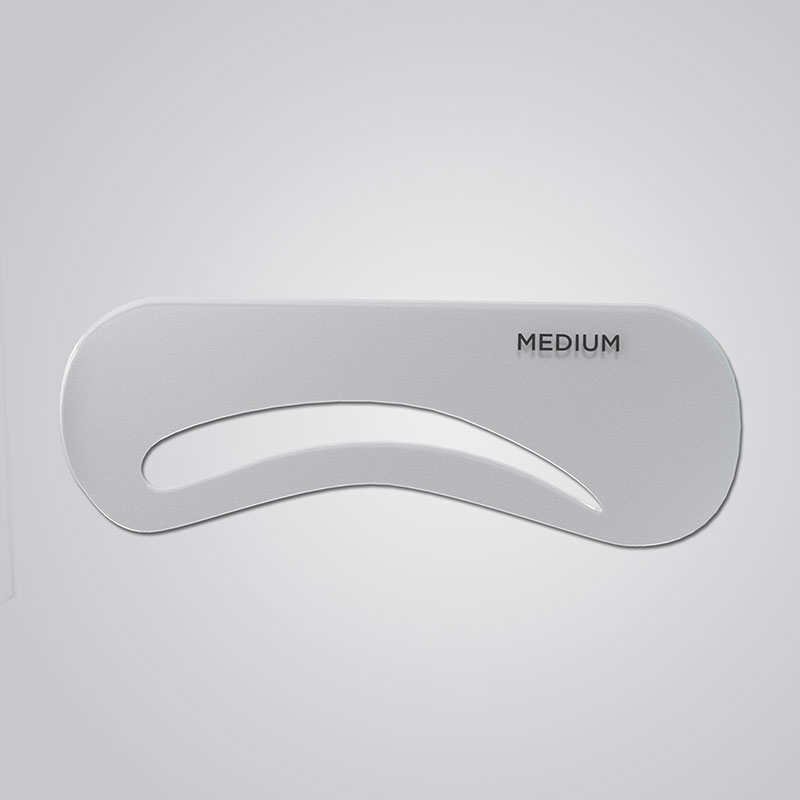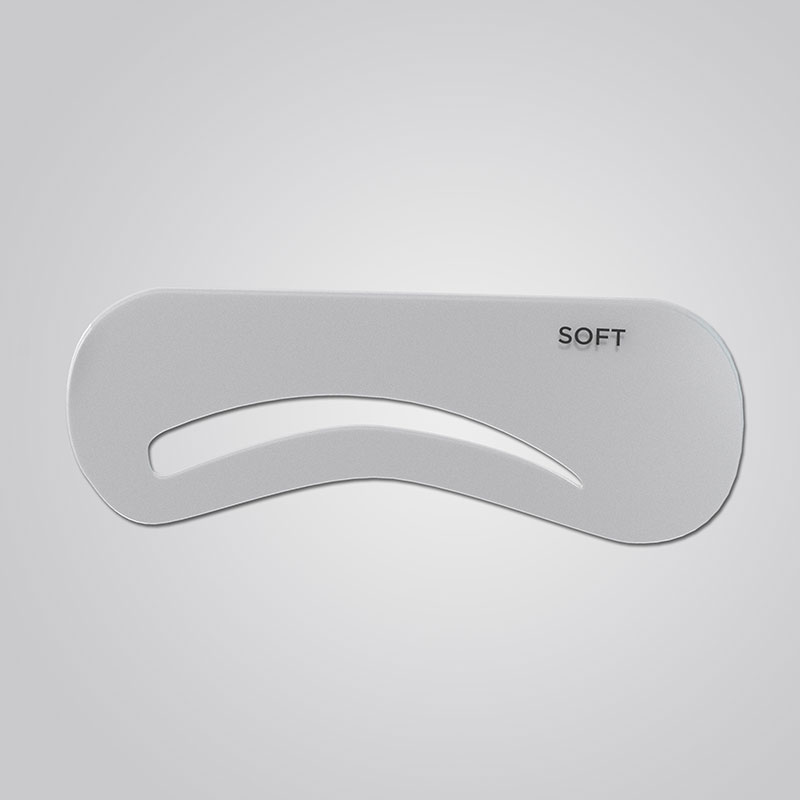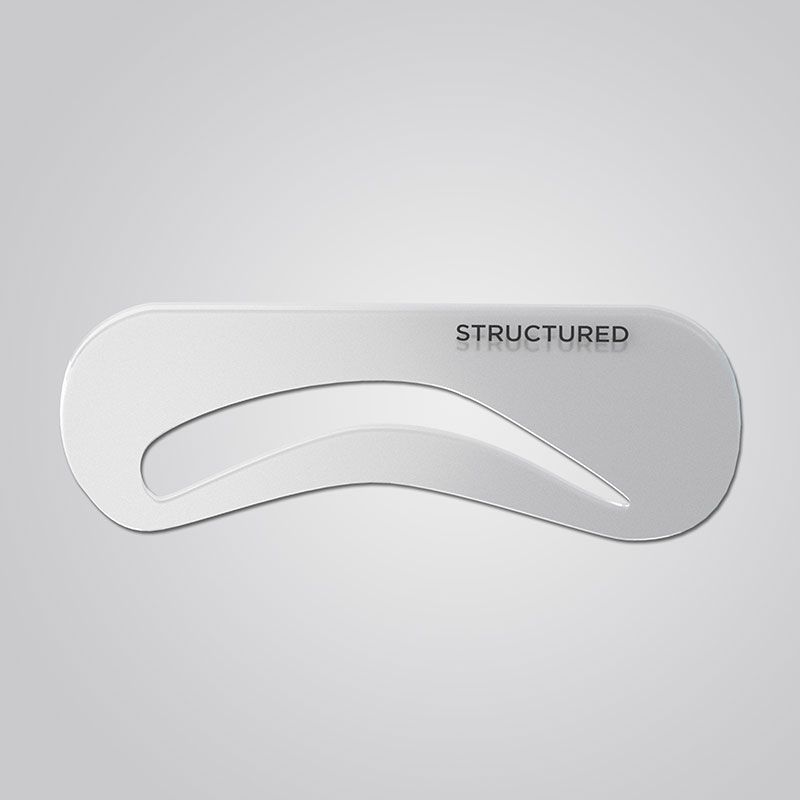 Brow Stencils
Content
4 Units per pack
R56.95
These handy brow accessories are a must-have in every brow kit. Designed to mould easily to your brow contours, brow stencils are perfect for enhancing your natural brow shape or experimenting with new ones! If you find freehand shaping of your brows a challenge, brow stencils are a great tool to help you shape your brows easily and effectively. Our stencils go hand in hand with Julienne's Brow Pomade, Retractable Brow Pencil and Brow Cushion. They're also washable and re-useable in line with Julienne's philosophy of reducing wastage.

How to use Julienne Brow Stencils
Select your preferred shape – we suggest you start with the shape closest to your natural brow.
Line up the stencil holding it securely with your middle and index fingers.
Apply your chosen product to the first section of the stencil, filling and shading up to the arch of your brow.
Next, position the second half of stencil, arch to tail and fill in with product.
Finally, touch up areas that need fixing. Flip and repeat on your other brow.
COPYRIGHT © 2021 JULIENNE. ALL RIGHTS RESERVED.