#BROWKNOWHOW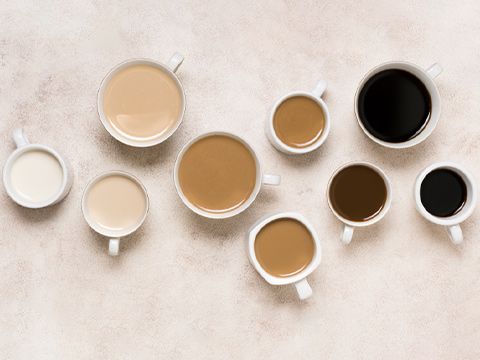 50 Shades Of Brown
Choosing the right shade is essential!
The right colour can make or break your brow game. The general rule of thumb is that if your hair is light, you should make your brows one shade darker. If your hair is dark, opt for one shade lighter. If you're a redhead, use a Iight to medium neutral brown. And for those on the far end of the brunette spectrum, try using a very dark grey or deep brown, rather than black.
COPYRIGHT © 2023 JULIENNE. ALL RIGHTS RESERVED.